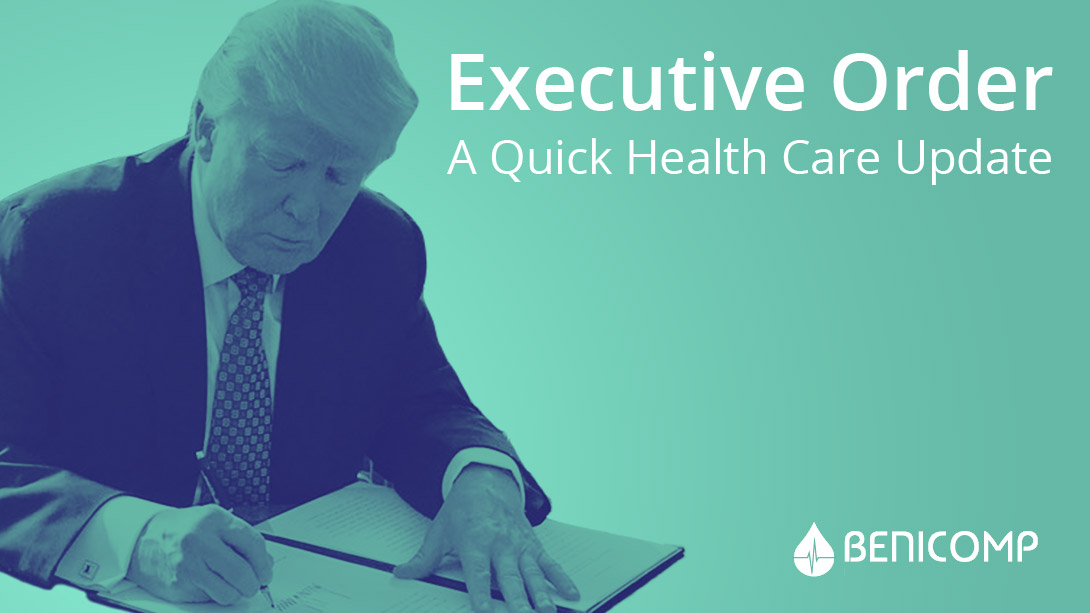 Alexandra Goebel, Community Outreach Specialist
On Monday, June 24, 2019, President Trump signed an executive order requiring hospitals, providers, and insurance companies to publicly disclose their pricing structures for health care services. The purpose of the executive order is to introduce price transparency, quality care, and all-around affordability into the health care system. Trump expresses the importance of revealing this information "in a way that's clear, straightforward, and accessible to all."
"For too long it's been virtually impossible for Americans to know the real price and quality of healthcare services… With today's historic action, we are fundamentally changing the nature of the healthcare marketplace. We will empower patients with the information they need to search for the lowest cost and the highest quality care. In other words, they will be able to seek out... the doctor they want and they will be given vast amounts of information about those doctors." - President Donald Trump
Details regarding the executive order have yet to be clearly agreed upon and defined. According to various sources they will be released over the next few months. The final regulations are responsible for the successful execution and impacts of the executive order.