Read from St. Pete Catalyst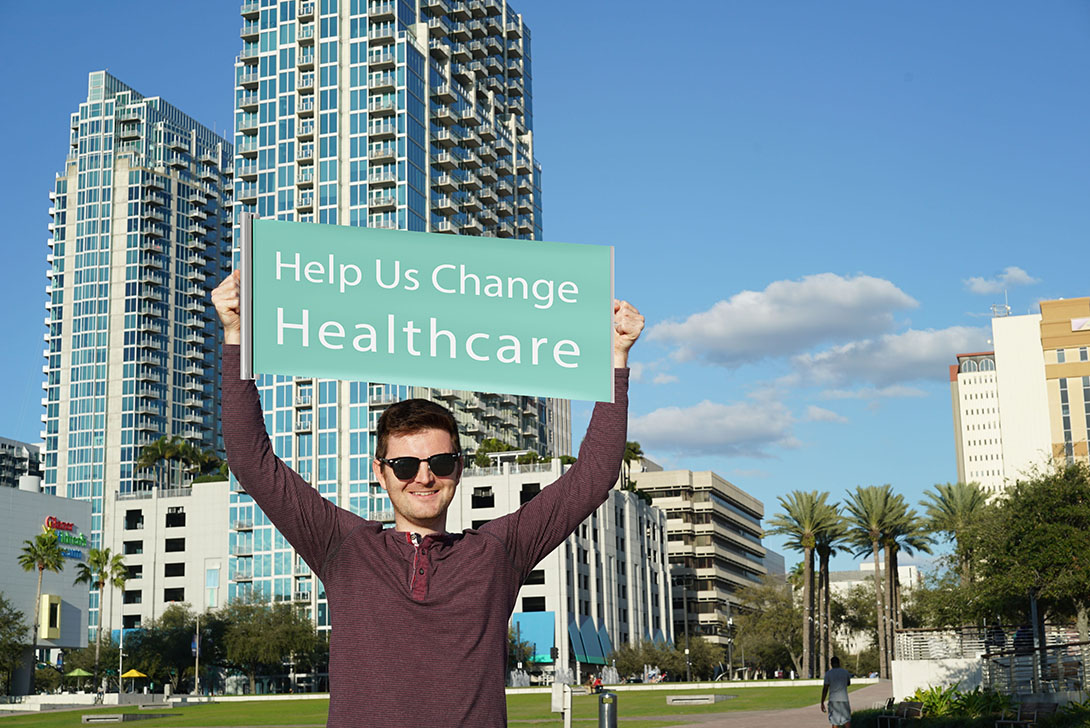 BeniComp Health Solutions, an InsureTech company in Tampa, is radically transforming healthcare by saving employers millions of dollars while providing smart solutions that improve the health of populations. This 58-year-old startup has created a new health plan that is quickly becoming a proof-of-concept for reformation of the nation's healthcare system.
"I'm unbelievably proud of what our team has built," said Steve Presser, President. "It was always Doug Short's vision to create IncentiCare and make the future of health insurance a health solution. This year his dream is quickly becoming a reality, with the ability to make a significant impact on society."
One company with around 2,000 employees is projected to save $10,000,000 in the first year alone with IncentiCare. This smart plan design empowers employers to take control over their expenses, say goodbye to hidden fees and agendas, and implement predictive risk models. Scaling the adoption of IncentiCare could save Tampa hundreds of millions, if not billions, of dollars in healthcare costs. This would allow for more industry investment in healthcare innovation.