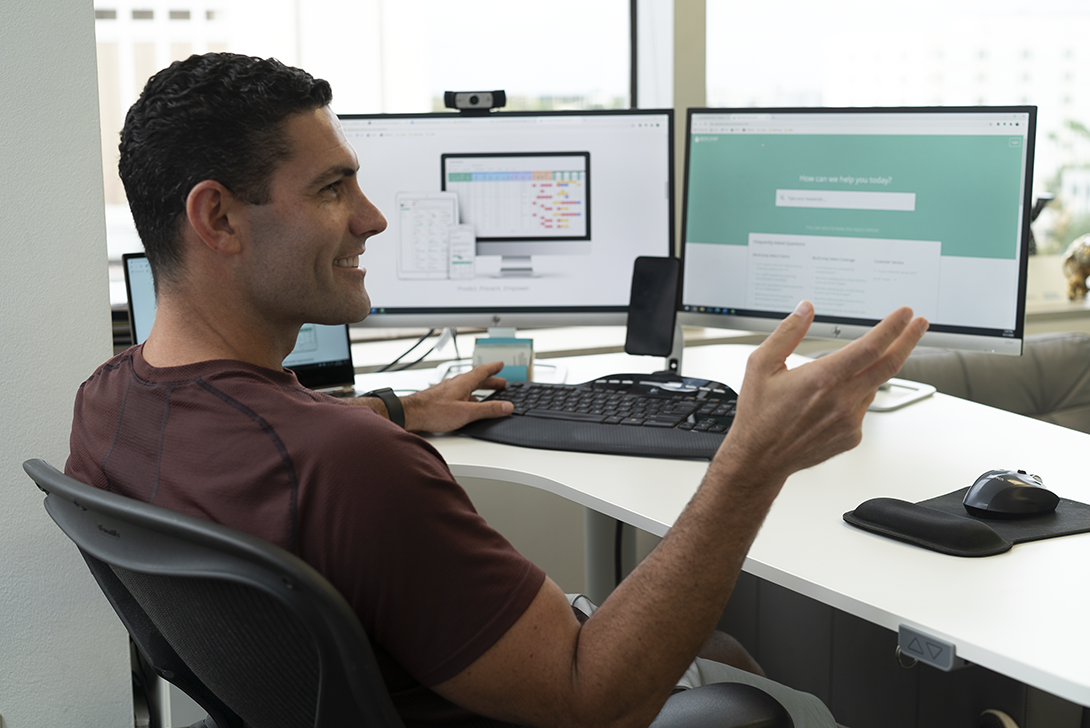 Click here to read the full article in Forbes l Reporter: Shama Hyder
Employers have been implementing incentives to improve health for decades. In-office weight loss competitions, fitness competitions, free gym memberships, easy access to blood pressure monitoring—all these things are designed not only to help employees stay healthy, but to decrease health insurance costs as well. 
With the advent of biotech and "smart health" plans, however, employer health plans are going further when it comes to incentivizing employee health. Especially, as more employees work remotely or in a hybrid environment.
One Tampa Bay-based health tech company, BeniComp, is becoming a major player in this area, introducing smart solutions to improve employee health.