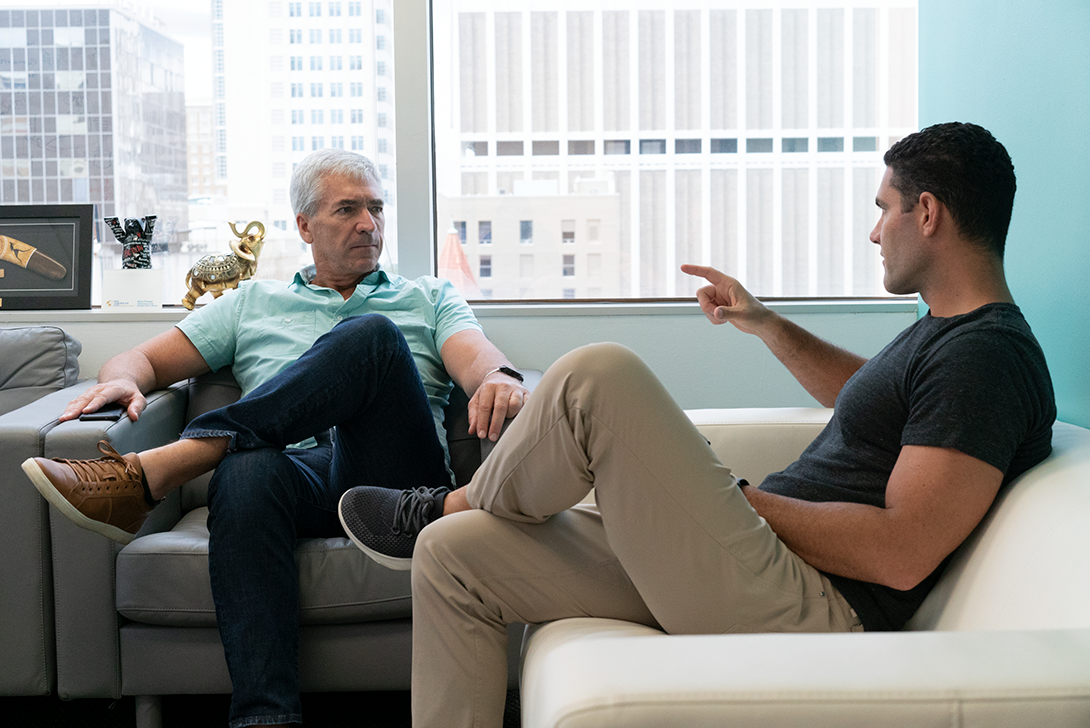 Click here to read full article on 83 Degrees Media | Reporter: Paul Catala
It wasn't only the warm weather and a favorable business tax structure that brought BeniComp Health Solutions from Indiana to Tampa; it was also the company's effort to form the world's first city-based wellness district.
 
In 2014, BeniComp opened an "innovation office" in Tampa, bringing what the company calls "the future of health insurance" to Central Florida.
 
BeniComp is a 58-year-old, 50-state Third Party Administrator and health tech company that uses health insurance to help advance the healthcare system. The company provides group health plans for employers, focusing on the root causes of diseases and the skyrocketing costs of healthcare.